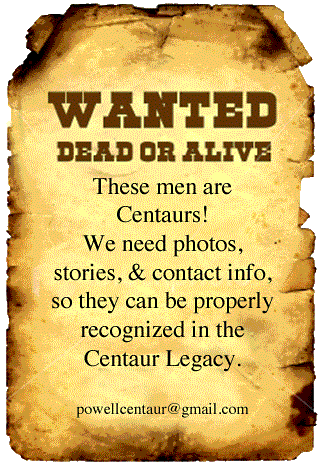 The Centaurs In Vietnam Organization (CIVO) seeks to have a page for every man that served as a Centaur in Vietnam on this legacy website. The many members of the Centaur Society are working to accomplish this difficult mission. Check the Roster for names that have no other information and see if you can provide some photos, awards, articles, and even just comments about the man.
This "Wanted" section is for finding names for photos that we have or photos for names that we do have but are not on the Roster.
You can help in this regard also. Please check out these photos and see if you can provide any information at all about them. Names and dates are the most important.
If you need a snail mail address to send items, contact Bruce Powell at: powellcentaur@gmail.com.
Who is considered to be a Centaur?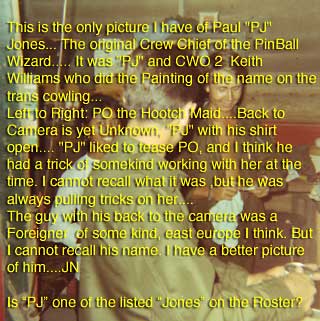 .
WANTED! Not on the Roster - Rich DesJardins from F troop. He was one of my platoon leaders when I had an Attack Helicopter Troop at Fort Hood in the early 70's. Moose Marsinkowski